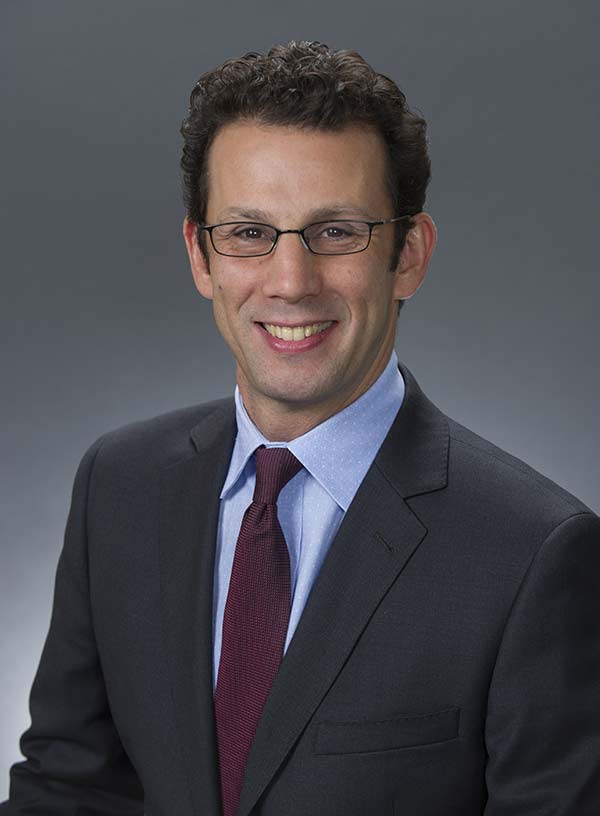 Philip Shakhnis
Founder & Attorney
---
Philip Shakhnis is a forceful, meticulous and compassionate attorney with over 20 years of experience representing tenants. Philip has represented hundreds of tenants forced to live in slum conditions. Philip has also helped tenants poisoned by carbon monoxide leaks, exposed to mold and whose children have been lead poisoned. Philip is at the forefront of representing tenants wrongfully evicted from properties protected by local rent control laws.  Philip focuses his law practice on representing tenants because he strongly believes that every family and every person deserves the right to a safe, decent and healthy home.
As part of his experience at prior law firms, Philip has personally handled lead poisoning, carbon monoxide and traumatic injury cases that have resulted in multi-million dollar settlements.  Notably, Philip's work resulted in a $10,000,000 settlement on behalf of a child poisoned by lead-based paint in his home which is one of the largest child lead poisoning settlements in the country.  Philip has taken several cases to trial involving unsafe and unhealthy housing and wrongful eviction.
Philip received his B.A. from the University of California, Los Angeles in 1993 and graduated in 1998 from the University of Oregon School of Law with a certificate of completion in the environmental program.
Prior to law school, Philip worked as an environmental consultant and also spent a year in Israel on a fellowship, where he worked at the Israel Union for Environmental Defense. While in Israel, Philip also assisted in the formation of EcoPeace, a consortium of environmental groups from Egypt, Israel, Jordan and the Palestinian Authority.
Philip is admitted to practice before the California State Courts, as well as the United States District Court Central District of California.